The coolest footless tights around, perfect for under dresses and worn with sandals this summer! 
Made with soft, breathable, GOTS Organic cotton. - Touch it to feel the difference. 


100% free of BPA, Parabens, Formaldehyde, Lead

 

and other

 

toxins - we've cut out all the toxins commonly found in clothing


Designed in Canada. Knit in Portugal, and Loved Worldwide -

 

By happy, healthy kids and their caregivers!
NOTE: this style runs a bit small, please size up for maximum wear!  For example,  for the average 3 year old we would recommend the 4-6 year size. 
We ship from Toronto, Ontario to the USA and Canada.
Flat rate Expedited shipping to USA: US$8.5, usually 2 to 8 business day

Flat rate Expedited shipping to Canada: C$9.95, usually 2 to 8 business days. Major cities within Ontario and Quebec - 2-3 business days 

Flat rate Shipping to United Kingdom - England: US$18, usually 6-8 business days. 



International shipping: We ship to select international countries at a flat rate of US$15. Shipping time varies but can be up to 60 business days. We thank you for your patience. 
Shipping is FREE on orders over US$75 / C$95. This refers to Expedited Shipping for Canada Post and First Class USPS for USA. Shipping is 2-8 business days.
 What is Shipping Protection?
Q for Quinn provides protection for shipments that are damaged, lost, or stolen. Add Shipping Protection to your cart at checkout to enable protection. 
For any claims please get in touch with us at hello@qforquinn.com.
For damaged shipments, photos will be required. 
For lost and stolen items, we typically give 10 business days before a claim can be made, as sometimes the package is simply misplaced and it shows up!
Please note if shipping protection is not selected, Q for Quinn is not liable for any lost, stolen or damaged goods. 
Maximum value of goods that can be re-shipped is $1000.
 "Why do I have to pay for shipping? I'm used to getting free shipping!"
While we offer C$9.95 / USD $8.5 shipping on orders under C$95, it REALLY costs us closer to C$12 on average to ship within North America. We know it sounds crazy — but we pay the difference out of pocket so that we can offer the best flat rate to you!
It's tough being a small retailer (we are just 3 women!) up against the "free shipping movement" of our bigger competitors. But we're doing our best, and we're grateful for your understanding. 💙
Made from 98% organic cotton and 2% elastane for stretch. 
GOTS "Organic". Certified by Ecocert Greenlife. 256894 Q for Quinn Inc. 
For best care results, wash cold and lay flat or tumble dry on low heat.
Free from harmful chemicals.
Every pair of our cotton socks and tights is certified by GOTS - the gold standard for organic textiles. Our facilities and materials are regularly tested and proven to be free of over 100 harmful substances and chemicals. 
Plus, all our products are made ethically in GOTS certified, family-owned facilities in Portugal and Sri Lanka. Finally: socks that feel good and that you can feel good about!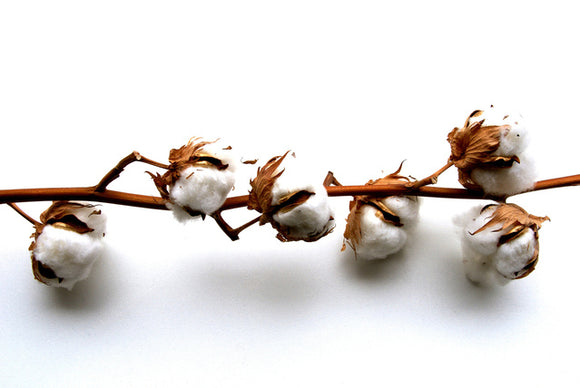 The kind they'll wear all day, everyday.
Butter soft fabrics and fun designs make these tights hard to resist. Parents have bought multiple pairs to avoid having to do laundry everyday!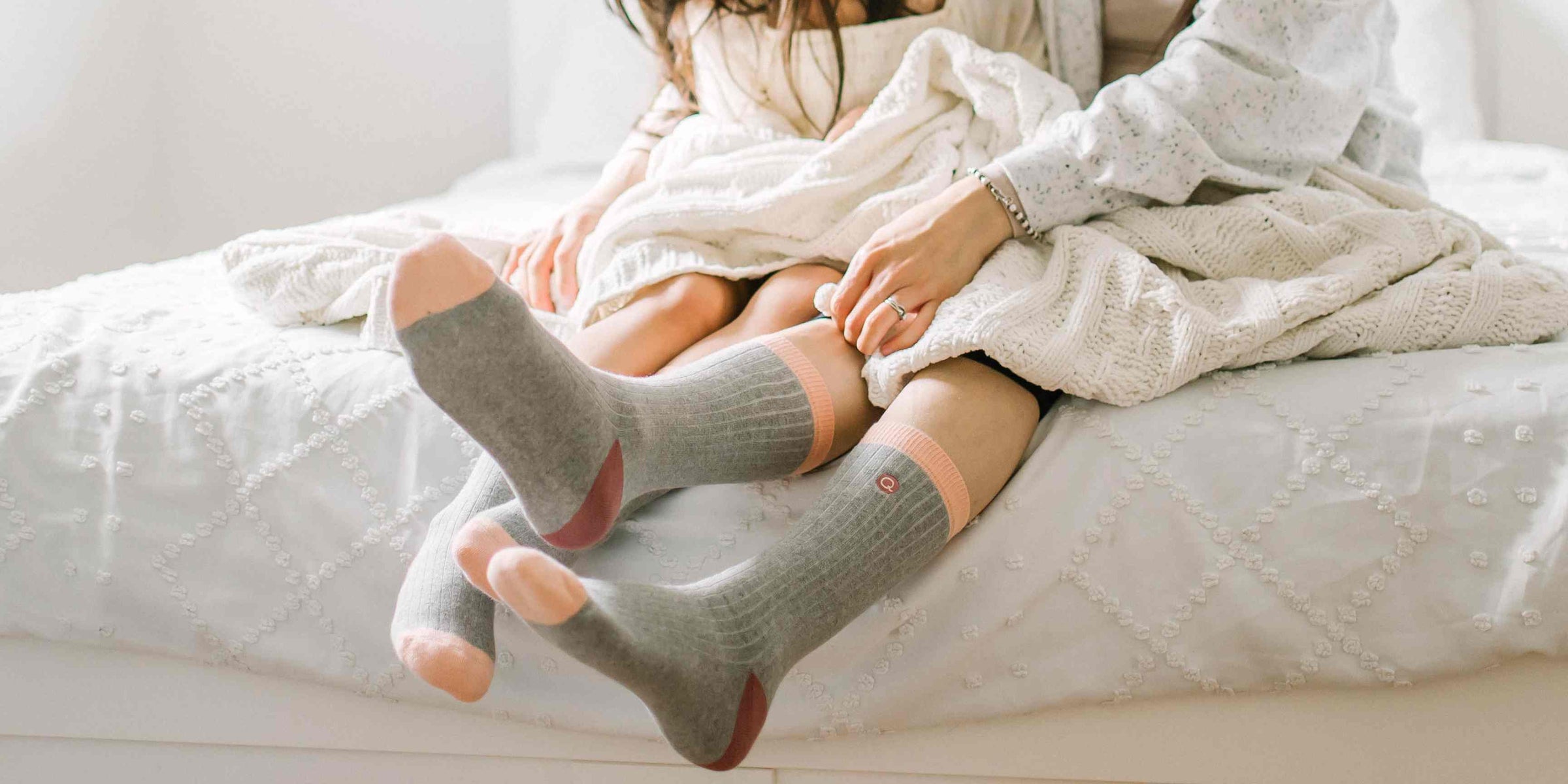 Our Story
It all started with socks for a baby boy who suffered from eczema.
Today, we are redefining everyday comfort and wellbeing by creating basics that are gentle on our skin and our planet.
learn more
1 Pair = 1 Meal
Each donate school meals with every item sold.
Toxin-Free
100% free BPA, Parabens, Formaldehyde, Lead & Other Toxins
Our Guarantee
Every one of our products is made with the highest composition of natural, organic materials without compromising on fit, comfort and longevity.
Always Amazing
Made with love and with the health of the earth in mind. This Momma is a Q for Quinn super fan!
Incomparable!
I have been purchasing quality basics from Q for Quinn for almost 2 years now. I can say, without a doubt, after buying socks, tights, underwear and pajamas that they are unmatched in comfort, style, longevity and peace of mind. My girls and I look forward to each delivery - thank you!
Cara, this makes us so happy. Thank you for your review and cute picture! We are so grateful for all your support!
The tights are a Christmas present, so haven't tried them yet
Another fun purchase!
I was so impressed with my first order, I couldn't wait to purchase additional socks! I ordered the Nutcracker baby socks for my grandson,named Quinn, along with matching adult socks
for his father! How cute will that be? I love the story of Q for Quinn and can't wait to see what the future holds for this amazing company!!!
I and my little one love them!
The tights fit my slim 18 month old just right, and I love the grippers on the bottom for our wood floors. She asks to wear her tights, which is huge because it's usually a struggle to get her to wear clothes! I hope here are more patterns available soon as I'd like to have her in these all winter.
Love the pattern
The kids just loved the monster eyes, and they said when they wore them to school the other kids wanted to see them. They are warm and cosy. Just right for the NWT - even in summer.