Fabric & Fit Guarantee
Every one of our products is made with the highest composition of natural, organic materials without compromising on fit, comfort and longevity.
Made with integrity.
We believe in creating products with integrity and respect.
By choosing to be a GOTS certified organic brand we are making a commitment to put the health of our planet and people first.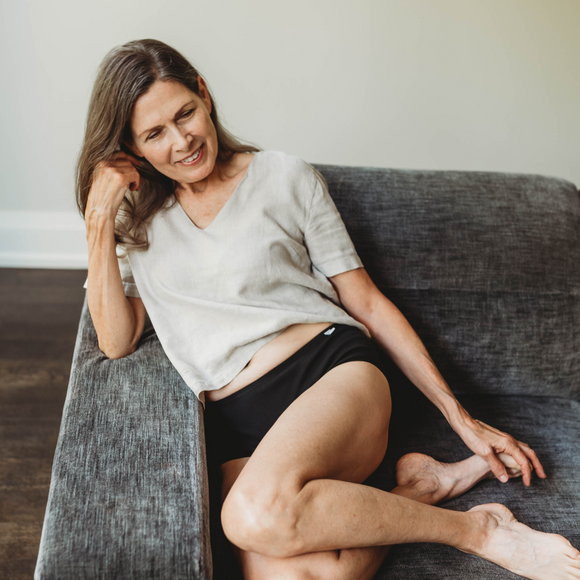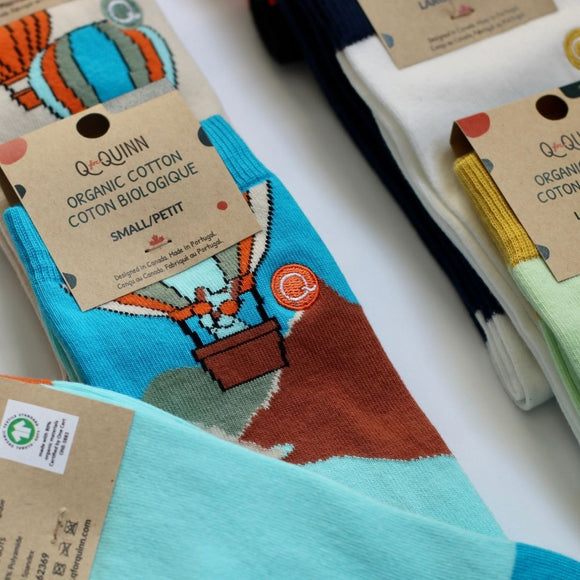 Not all organic is created equal
We choose organic and GOTS certified inputs and dyes to ensure there are no nasty, carcinogenic chemicals in our clothing.
Unfortunately not all organic is created equal, which is why we have chosen to be licensed by GOTS - the highest global standard in organic textiles to ensure the integrity of our products from farm to your wardrobe.
Q for Quinn is proudly a GOTS certified organic brand - license #256894
Natural breathes better
We believe natural is best for breathability and skin health.
Our clothing is gentle and designed specifically for sensitive skin.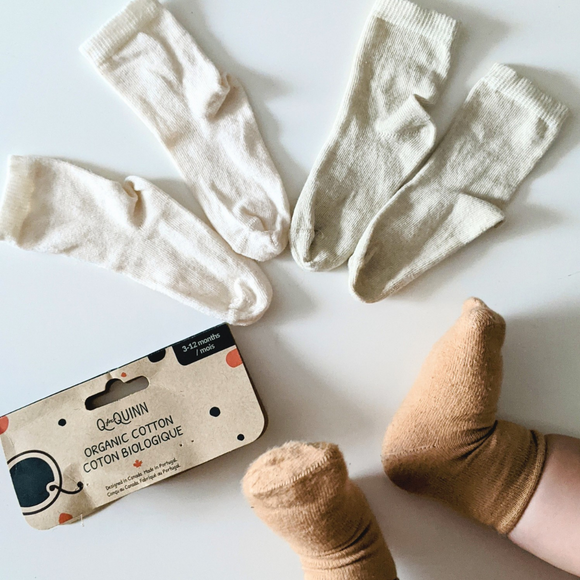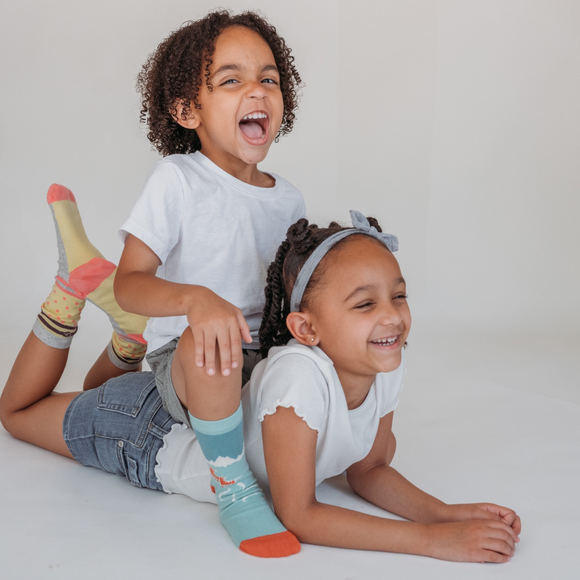 The first pair you pick out
Our comfort-first motto has parents raving about how our socks and underwear are the first or only pairs their kids wear.
We bring that same commitment to design and comfort to our adult line.