We believe in creating products that are good for you and our planet.
Hi, my name is Melita.
I started Q for Quinn when I could not find a pair of socks that was gentle enough for my son (pictured here) who suffered from eczema. 
When I did my research, I was shocked to find that 90% of baby and kids socks were found to have harsh chemicals containing BPA and Parabens.
Therefore, in setting out to create the perfect pair of socks, I wanted to make sure that they were also the safest. This is why every pair is made with GOTS certified organic cotton or responsibly sourced merino wool and produced in OEKO-Tex-100 certified facilities to ensure the absence of harmful chemicals and toxins.
My small team and I strive to create basics that are healthy and comfortable. Basics that are gentle on our skin, our planet and our communities.
Traceability & transparency
We are proudly a GOTS certified organic brand. Our cotton products are organic, traceable and woven with ethics. We carry the label to prove it!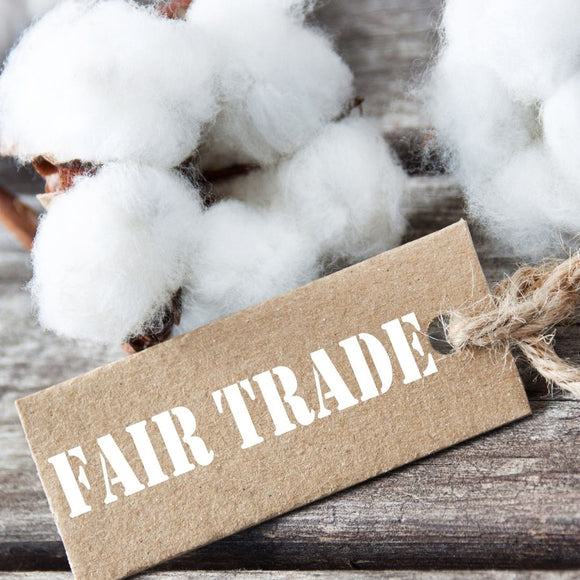 Respect to our people
Our social standards and traceable supply chain not only protect our products from contamination but also our people. We pay premiums that directly benefit individual workers, farmers, and their families so they can live happier, healthier lives.
Giving back to our communities
We are motivated by the contributions we make to our customers, our planet and our communities. This is why we donate school meals (with every item sold) to some of the world's poorest children through Mary's Meals.
We sweat the details ..
.. so you don't have to.
As parents, we are adamant about the little details. Little details matter. They are the difference between daily morning battles with your kid to get them to wear socks and them happily and independently reaching out for their socks.
We've fixed everything about traditional basics that get in the way of comfort and safety - from tag less clothing, no-seam toes to grips that actually grip.
The result?
Our little and grown up customers reach out for Q for Quinn basics first from a fresh pile of laundry.
Our reviews say it all!