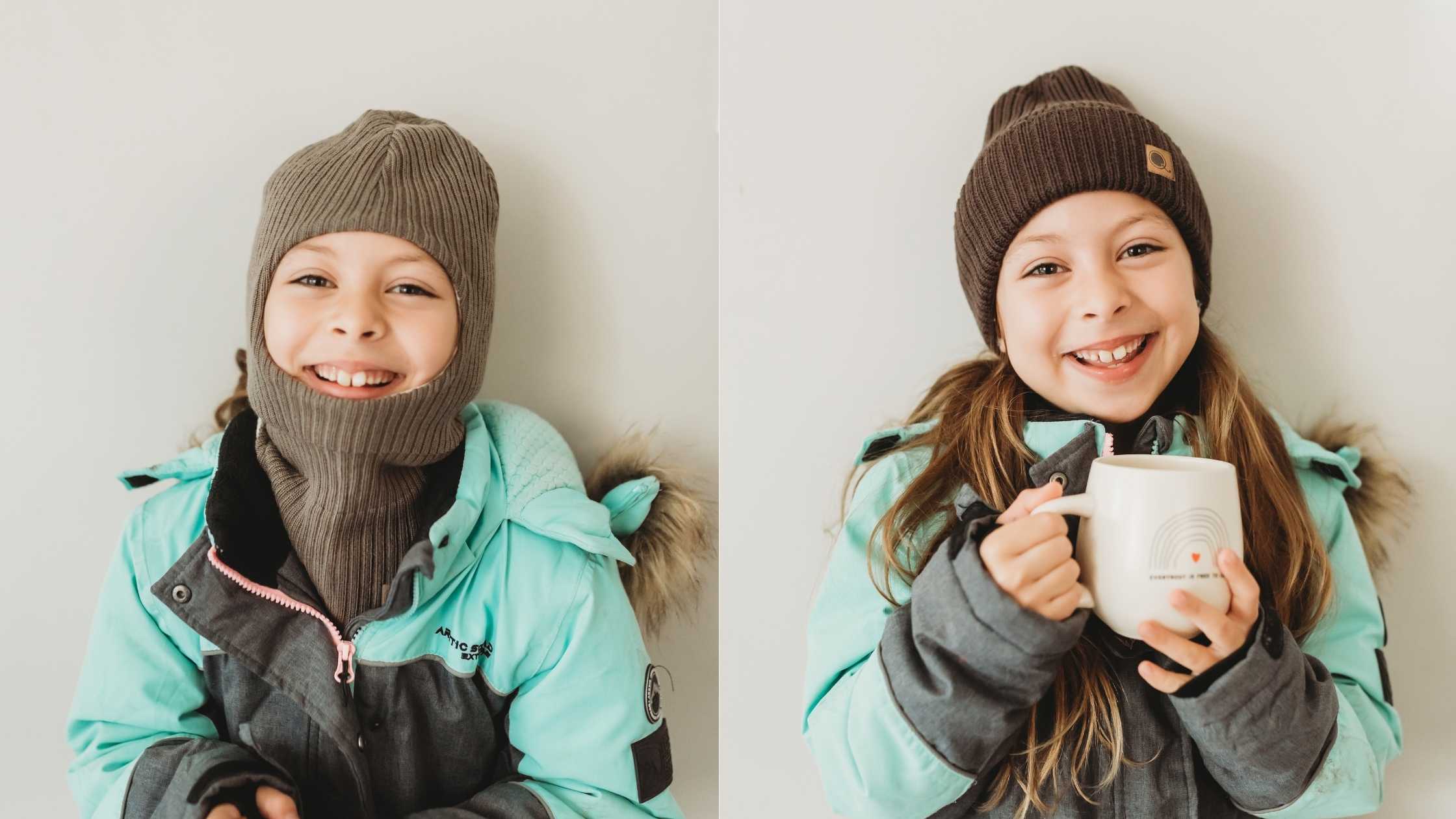 Introducing our Merino Wool Hats
Embracing our passion for the great outdoors, we understand the importance of instilling a love for nature in our children. To ensure their comfort and warmth on every outdoor adventure, we're thrilled to announce the expansion of our merino collection to include hats and balaclavas.
But that's not all – we haven't forgotten about the grown-ups! We now offer a stylish and cozy hat option for you as well.
At Q for Quinn, we're always listening to our customers, and this expansion is a direct result of your valuable feedback. Our commitment to providing the best outdoor gear is unwavering, and we can't wait for your family to experience the warmth and comfort of our new merino hats and balaclavas. Let's continue to create unforgettable outdoor memories together!
100% Merino Wool
Made from a 100% Merino Rib fabric that is certified mulesing free and an inner 100% organic cotton fleece lining, we guarantee this will be the only hat you need for yourself and the kids this winter.
Why Wool for Hats?
Merino wool is a popular choice for outdoor clothing due to its natural properties. It's known for being soft, lightweight, breathable, and able to regulate body temperature effectively, making it suitable for various weather conditions.
Additionally, merino wool has moisture-wicking capabilities, which can help keep your children and grown-ups dry even when engaging in physical activities.
Looking for wool socks?
Make sure your feet are just as warm as your head!
Shop our bestselling merino wool socks now.