100% Untreated & Undyed European Flax Linen.
Coming soon
Join the waitlist for first access to this dreamy 3 piece set.
Less is more
Our sleepwear is created to double as loungewear. Wear it to bed, your sunday brunch and your work zoom call.
Look and feel good every time.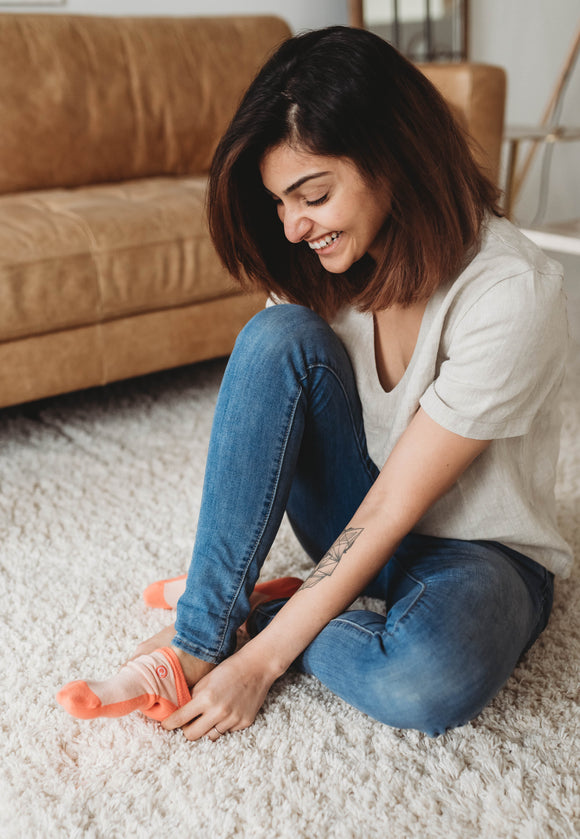 What makes our newest sleepwear collection special?
100% flax linen
Untreated, undyed and 100% Flax Linen.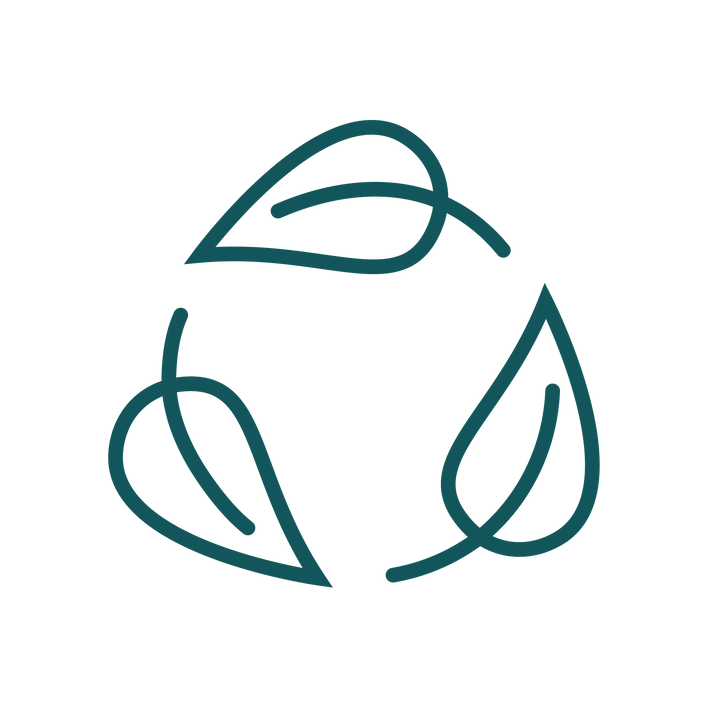 Naturally biodegradable
Made from plants. Compostable by nature.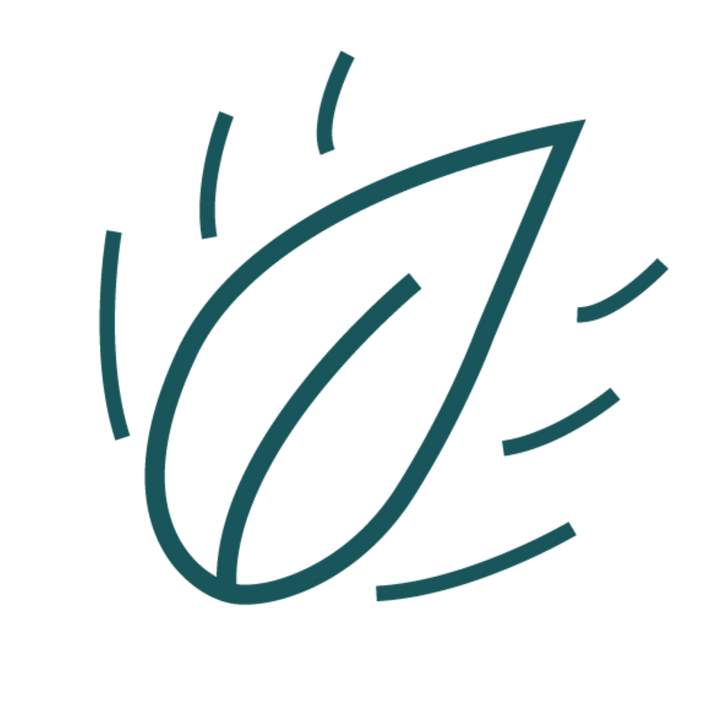 Breathable & moisture wicking
The perfect sleep solution.