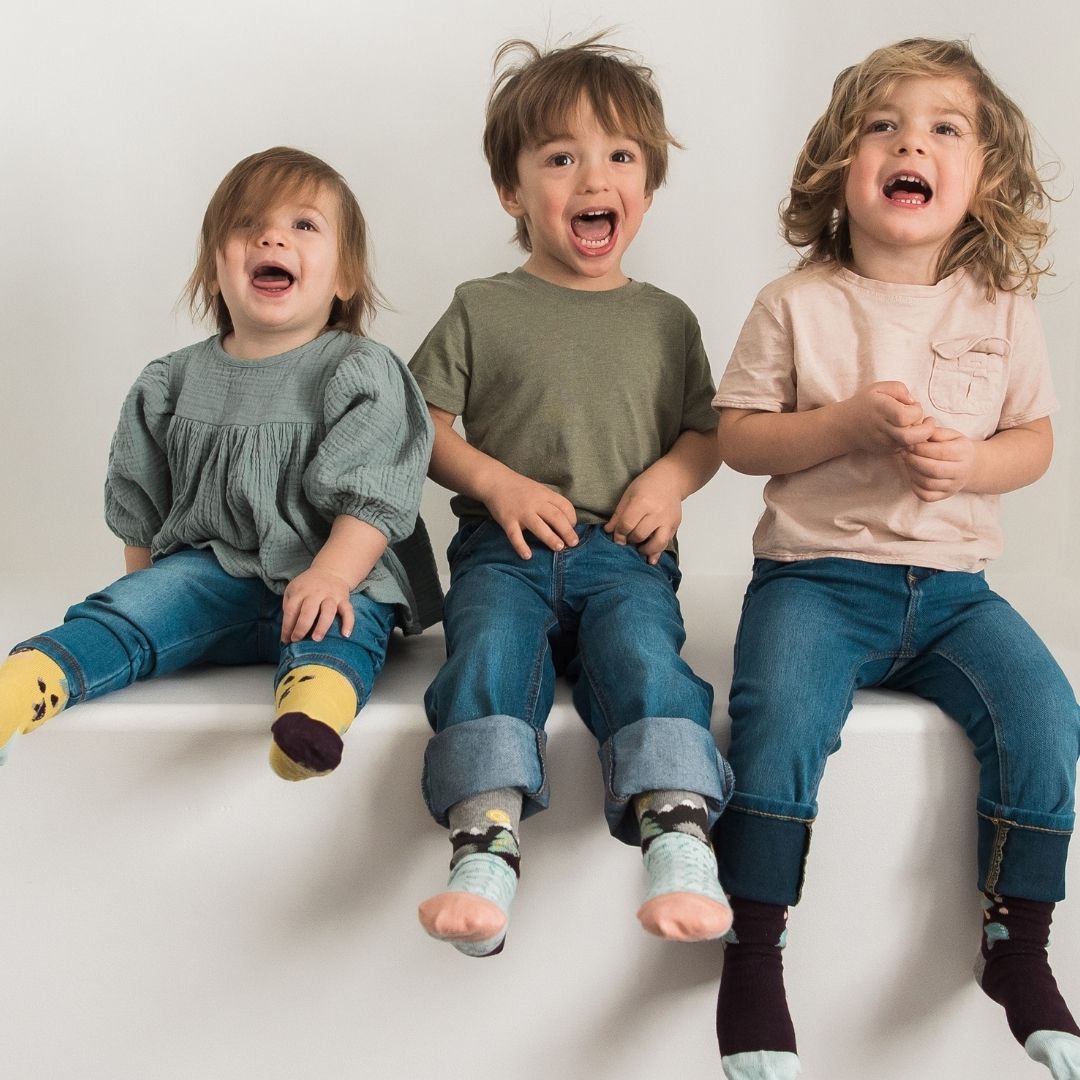 We are always looking for mindful boutiques that share our values to carry our products.
Not on Faire?
Send us a note so we can get in touch with you!
Traceability & transparency
We are proudly a GOTS certified organic brand. Our cotton products are organic, traceable and woven with ethics. We carry the label to prove it!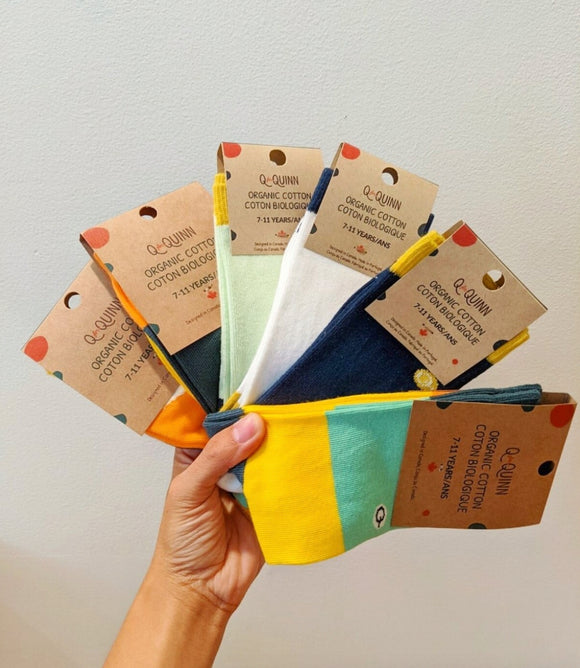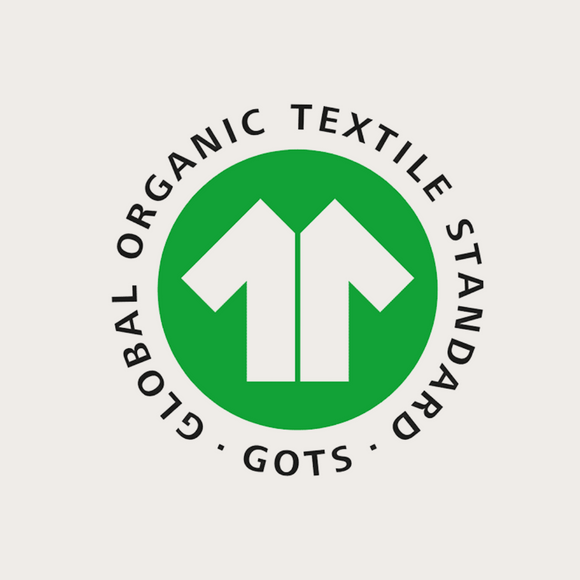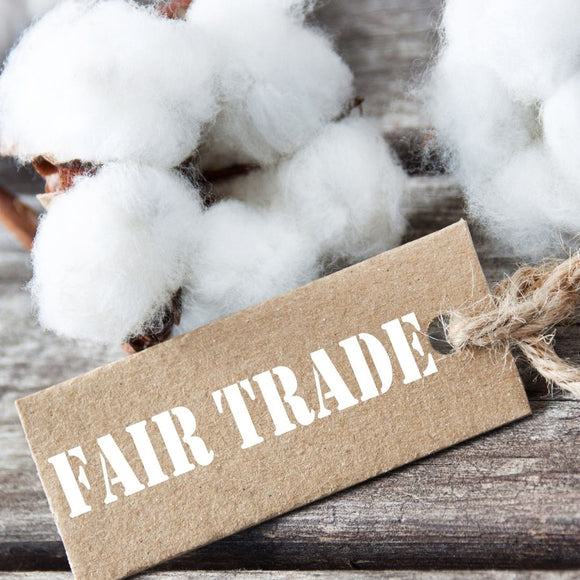 Respect to our people
Our social standards and traceable supply chain not only protect our products from contamination but also our people. We pay premiums that directly benefit individual workers, farmers, and their families so they can live happier, healthier lives.
Giving back to our communities
We are motivated by the contributions we make to our customers, our planet and our communities. This is why we donate school meals (with every item sold) to some of the world's poorest children through Mary's Meals.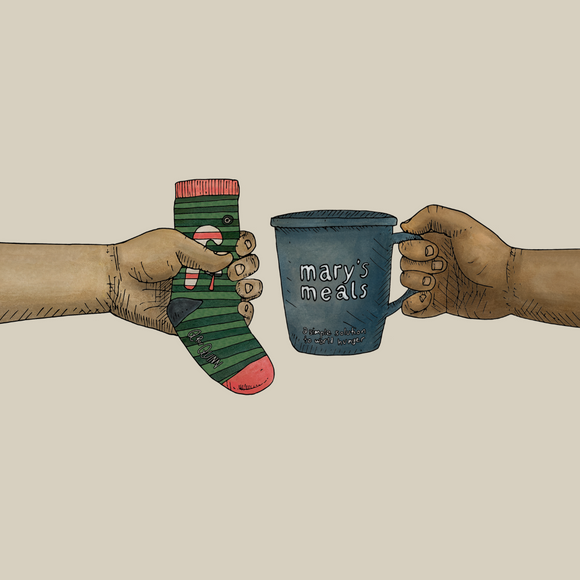 Let customers speak for us